A catering for Istanbul, by Erkan Helvaci from Eurolines International Events
1. Can you give us 3 tips for an entrepreneur who wants to hire a catering?
In event catering, the entrepreneur profile who needs catering is generally : Exhibitor Itself, Exhibition Contractor Company, and Event Planner (as individual or as company).
2. Which info do you need to design aWe need basic info to design a menu :
number of guests
number of event/exhibition days
type of catering (breakfast, lunch, or dinner).
3. How long it takes to design and close a menu?
We can design a basic menu within 24 hours. For specific menus, we need 48 hours to design them basically because you have to according with the client and the menus need to be thinking more to adpatate them to the client wishes.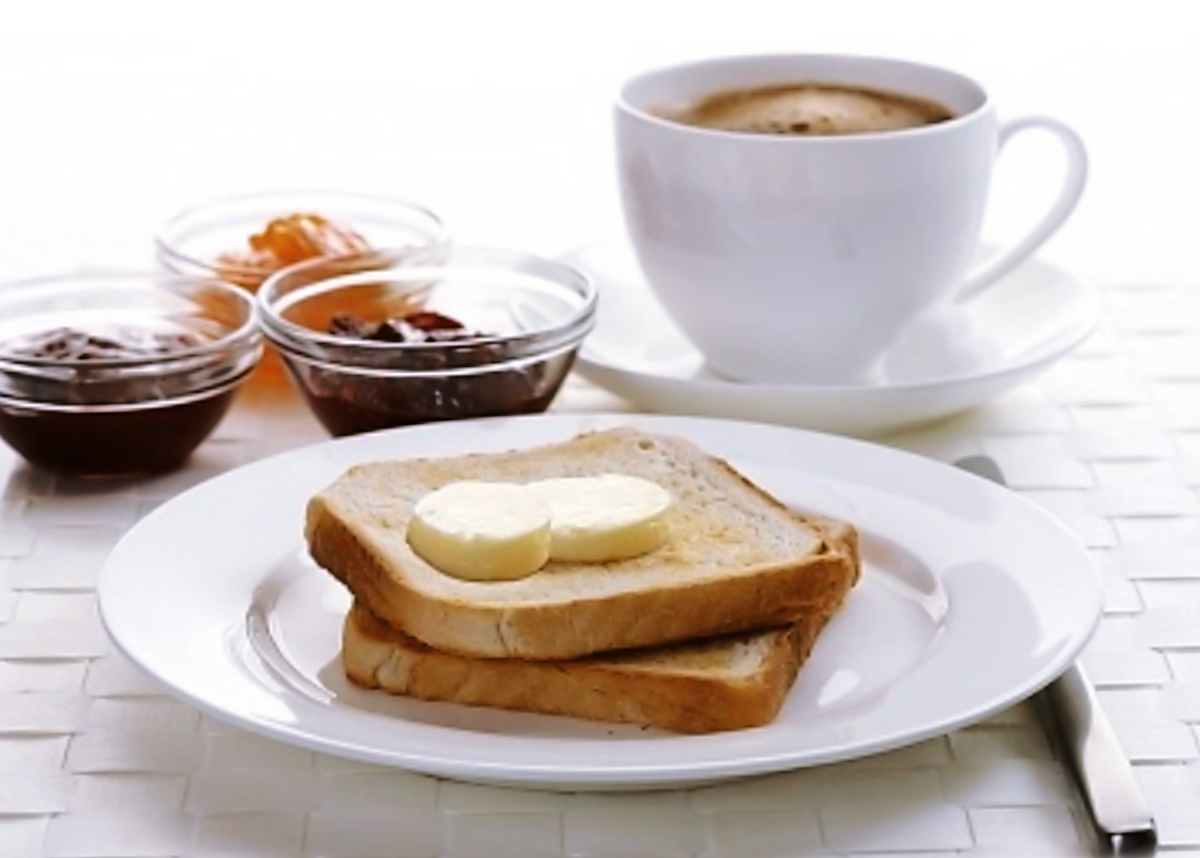 4. Which is the best part of working for a trade show, compared for example on working on a wedding?
We prefer to work on Trade Shows, is funniest and it also permit you more interaction with the client and people. In fact, our preferred events for catering respectively:
Trade Shows/Exhibitions
Conferences
Roadshows
Film-sets catering
Weddings.
5. Working on event you meet people from different industries. There are preferences about the menu depending on the kind of industry? (informal, elegant, etc.)
Generally standard catering works for everybody, e.g. Breakfast Catering with sandwiches & coffees, or Lunch catering with chicken & green salads. Not too complicate unless they ask for something more specific.
6. Which is your star dish?
It depends on the customer's request. But we recommend Chicken Dishes, Meatballs, Macaroni, Green Salads, Fried Patatoes, and Turkish speciality Kebab Dishes.
7. An original catering menu for a stand on an event in Turkey.
Our ideal Event Stand Menu is :
For BREAKFAST > Sandwiches + Mini-Croissants + Pastry + Expresso Coffee + Nescafe + Milk + Tea + Fruit Juices For LUNCH > Chicken Cutlet + Green Salad + Special Deserts + Fresh Fruits
But the Turkish speciality dish is Doner Kebab with Bread Rools is very popular among foreign event/exhibition visitors/guests in Turkey.