La Serviette Blanche offer you nothing but the best for your every culinary taste. As it has events all around Cannes and Cote d'Azur that you will certainly enjoy. We talked to Eliane, the founder, where she has flourished as a restaurant, catering and personal chef. Travelling the world to savour different cuisines, she brings back what she gains throughout her great experiences. Be sure to grab a taste of her French, Mediterranean and international cuisine.
What qualities make up a great catering company?
Catering is a very demanding job.
Cooking: The most obvious fact about this profession is "Catering is all about cooking".
Food safely
Flexibility and creativity is key:You have to be an imaginative and adaptable person who can handle every type of situation and demand from the client.
Customer service: Good communication skills are vital to building up a good relationship with customers and making the event successful.
Leadership: Catering services are not limited to just the preparation and serving of the food, it is also about managing staff, cooks, cleaners, and dishwashers. Leadership qualities are also essential  to provide direction and right advice to clients.
Attention to detail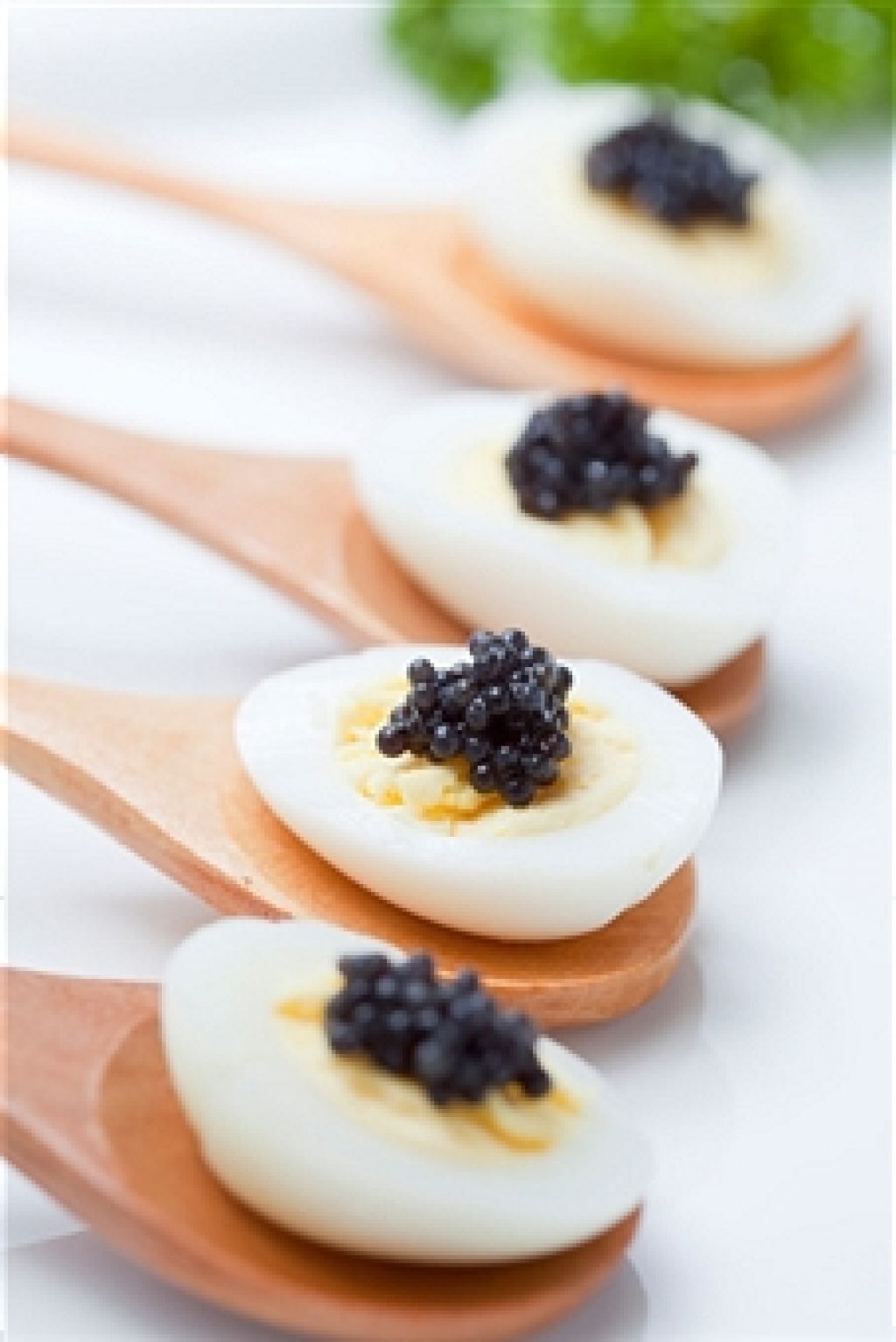 What is the best part about working in the catering industry?
It's creative, you make people's day and it's not a 9-5 job
Why hire a catering company? Why choose yours, in particular?
You save time and money.
You get professional advice
We help you choose the perfect menu
You can enjoy being with your guests instead of worrying about the food and drinks
We at La Serviette Blanche offer innovative menus, flexibility and creativity, excellent communication skills, experienced staff, specialized in smaller groups making it more exclusive, able to deliver special themes and we speak several languages which makes it easier to communicate with foreign clients. We use only fresh seasonal market ingredients which is what we have built our reputation on and are known for. We use only high quality ingredients that are carefully selected at the market.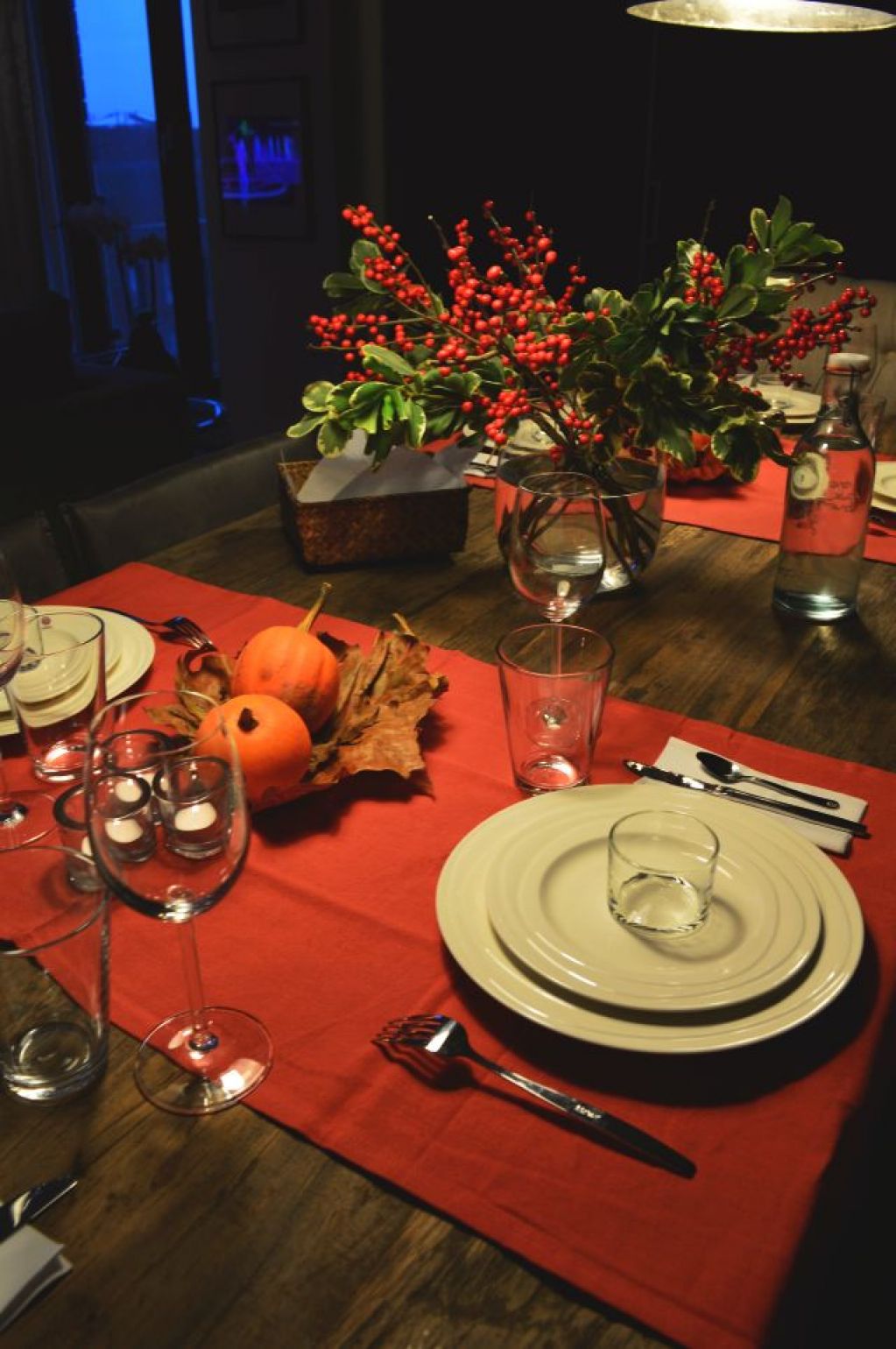 What is your signature dish?
Lobster ravioli with honey curry sauce
Salmon confit with red pepper sabayon, apple fennel salad,Paris mash puree
How does catering improve an event?
The host/hostess can enjoy being with their guests without having to worry about the rest.
Organized
Efficient, smooth running of the kitchen
Well balanced menu
Attention to detail
A caterer can also be in charge of some décor, table arrangements and food presentation.
Setting up, running and clearing the dining room.
Professional staff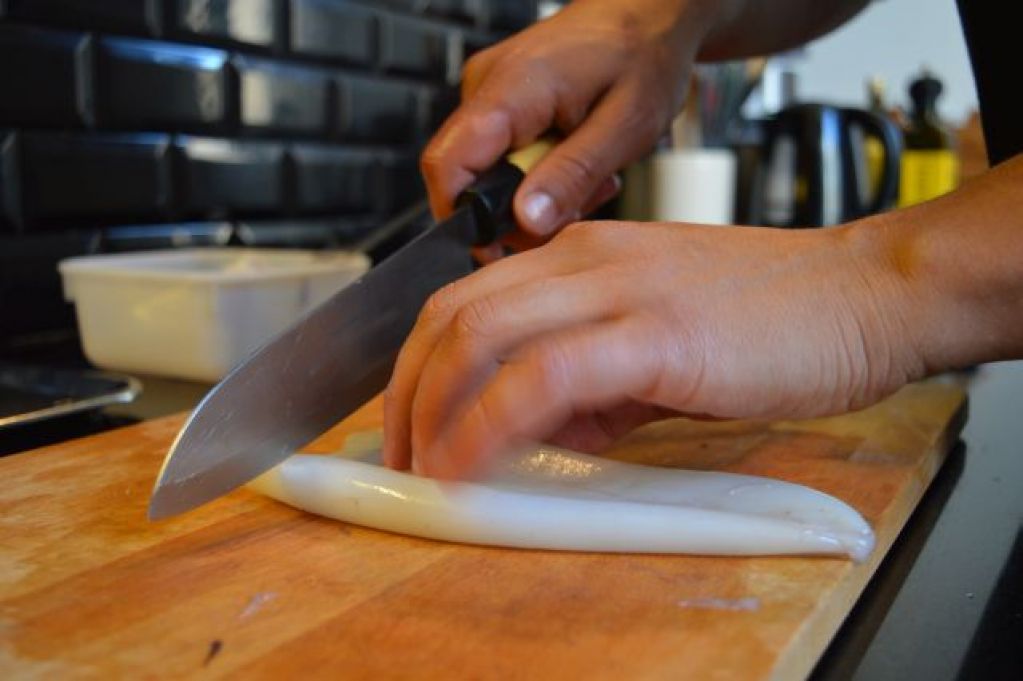 What are 3 tips for someone who is trying to hire a catering company for an event?
View their websites.
Do they look professional?
Do they include testimonials or references?
Some important tips:
Decide from the beginning what type of party you want to organize
Prepare your guest list.
Think about your menu "wish list."  As this will help the caterer to create a better menu for you.
Decide on a location.
Set the date.
Determine your budget.
Check their policies
Reputation
Plan well in advance.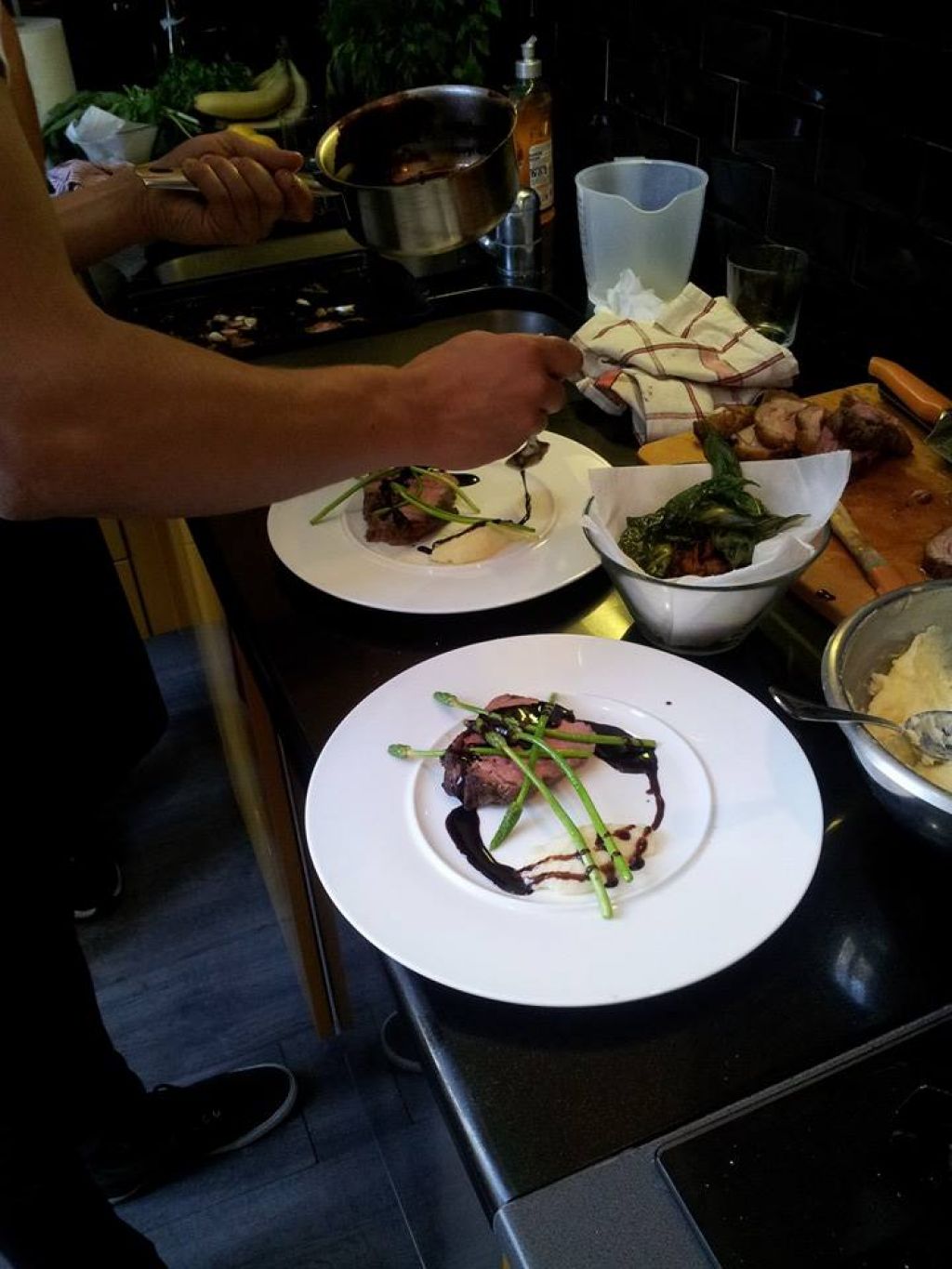 We do not cater at Trade shows, we mainly offer personal chef services/private catering for weddings, corporate and private functions in villas and venues chosen by the clients in and around the Cote d'Azur.